We made pretty around pouch with a zipper.
The pattern includes chrysanthemum, butterfly, bellflower, and silver grass. The pattern image is very cute, healthful and youthful.
There are many Japanese color of pinks below.
Round porch zipper color is around between "Sunrise" and "Harvest Orange" color.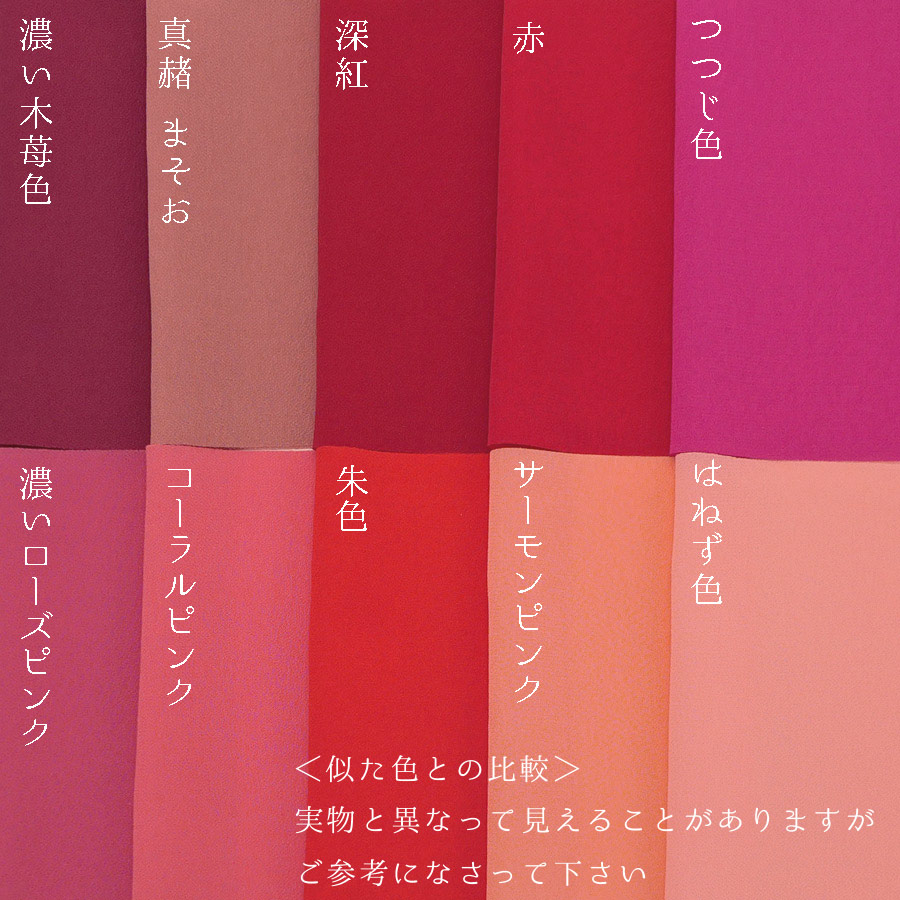 This pouch looks like gorgeous, cute, and convenience size.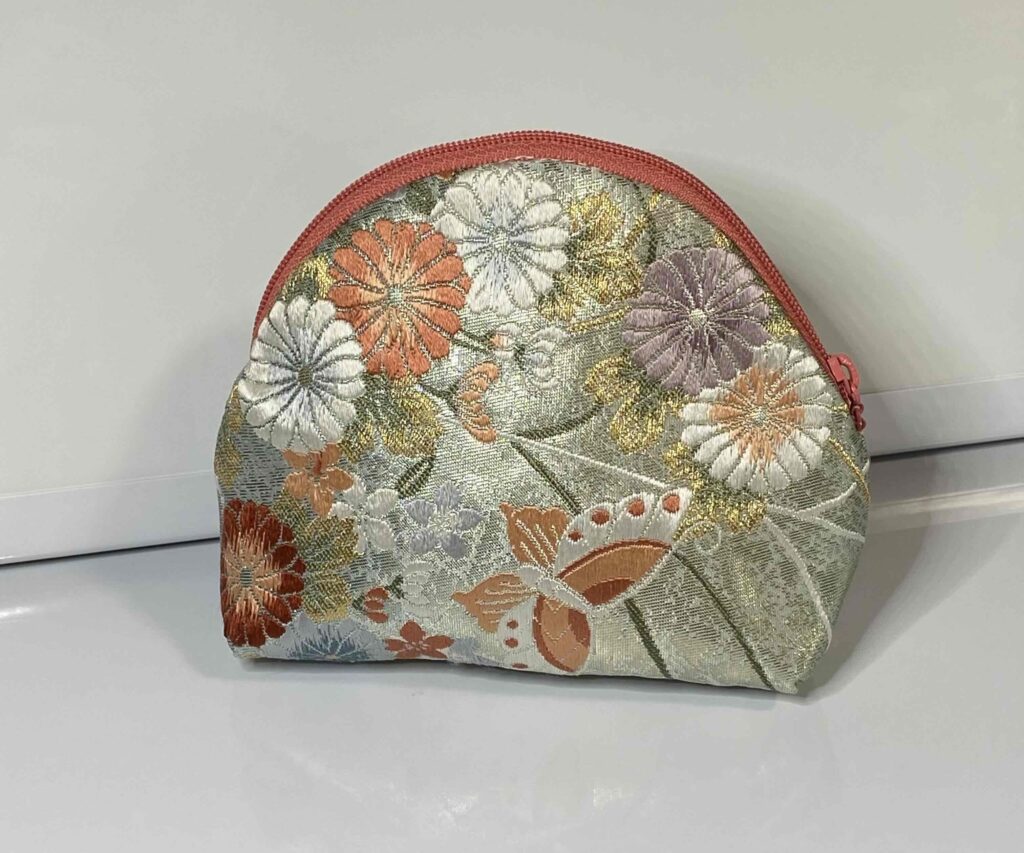 にほんブログ村